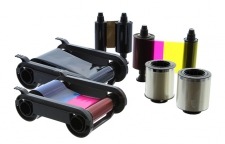 You need color, monochrome or secured printing? Be sure that you will always find a ribbon which suits you.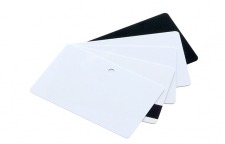 The Evolis High Trust® cards have an even and flat surface which ensure flawless moves under the print head (minimizing the risk of damage) and printouts with vivid colors and well-defined barcodes.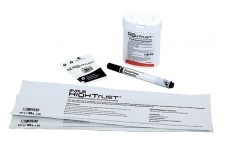 They are designed for a specific cleaning according to the maintenance of your Evolis card printer: a regular or an advanced cleaning.